Bruce L. Wilder
Press Release | American Medical Association |
September 16, 2014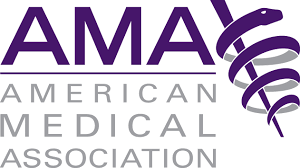 Building on its landmark study with RAND Corp. confirming that discontent with electronic health records (EHRs) is taking a significant toll on physicians, the American Medical Association (AMA) today called for solutions to EHR systems that have neglected usability as a necessary feature. Responding to the urgent physician need for better designed EHR systems, the AMA today released a new frameworkPDF FIle outlining eight priorities for improving EHR usability to benefit caregivers and patients. Read More »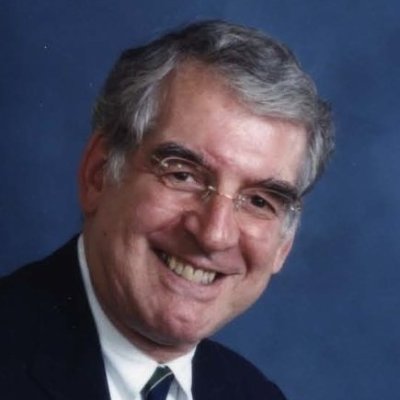 It is probably a given that artificial intelligence (AI) will become an integral part of healthcare delivery and of our public health infrastructure. What is not a given is that we will easily reach that point, and maintain progress in a way that maximizes its effectiveness in achieving the goals we have come to expect of it – efficient and improved healthcare and public health systems. In other words, making the health of people better in a cost-effective way. Responsible commentators have already begun to question the value of AI in medicine.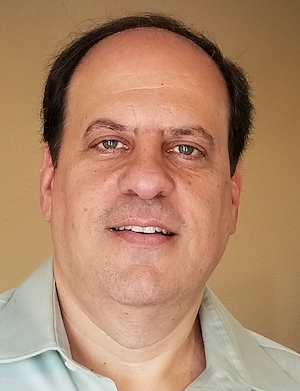 On December 3, 2018, the Department of Health and Human Services (HHS) released an extensive, 120-page report on the administration's proposals to reform the healthcare system. The report, titled Reforming America's Healthcare System Through Choice and Competition, is divided into four major sections. The report that government policy of the last few years has suppressed competition, increased prices for healthcare, and limited choices for consumers. Though rich in detail as it tries to prove each of these points, the more than fifty recommendations are often broad and aspirational rather than practical. Since I am not a health economist, I will leave the market issues to others to discuss (many of the ideas in this report have been vetted and discussed by others previously). But there are two sections of the report which make direct mention of Health IT.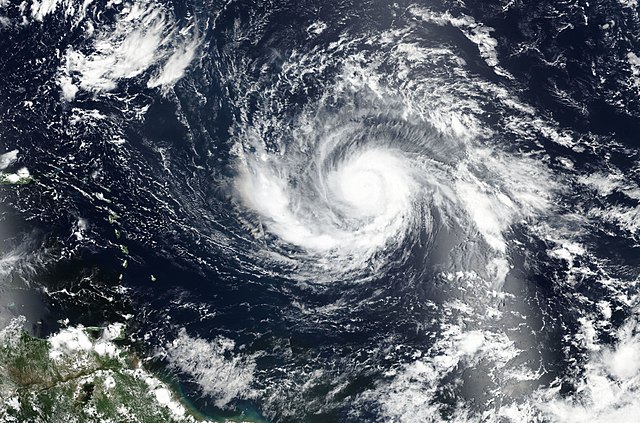 For nearly 20 years now the global open source community and applications have been a keystone to disaster relief efforts around the world. The enormous number of disaster relief applications and knowledge that has been developed through all these years, should, and needs to be leveraged in the current crisis. For that reason, Open Health News is starting a series of articles to highlight some of the most important solutions. A substantial portion the open source applications for emergency and disaster response that exist are actually already on the news website in the form of articles and resource pages.
Posted September 14, 2017 - 4:24pm by Roger A. Maduro
The Healthcare industry is in profound crisis as the HITECH Act of 2009 led medical facilities across the United States to spend in excess of $3 trillion on the purchase and implementation of expensive electronic health records (EHRs) under the Meaningful Use program. Yet, the most fundamental goals of electronic records Nirvana that were promised have not been achieved. For multiple reasons, EHRs have turned out to lack usability and be non-interoperable. In fact, most monopoly EHR vendors are engaged in what is commonly called "data blocking." In most cases physicians are unable to obtain medical records for the patients they are seeing and patients have a hard time getting a hold of their own medical records. That means that the medical records are not available at the most important moment, the caregiver/patient encounter, and are not available to the patients themselves and their family members.
Posted May 23, 2018 - 7:05pm by Roger A. Maduro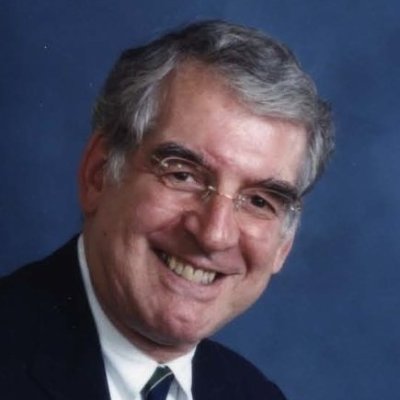 The current path of progress of the EHR, with its concentration on "meaningful use," and an intellectual property regime that does not fully exploit the capacity for innovation by end-users is approaching an evolutionary dead-end. It is time to treat the EHR as what it should be: an integral part of medical care that has limitless potential for maximizing the use of information acquired in the provision of health care, and not an impediment to optimal care and a bugaboo for the physician. Read More »
We have been very busy lately and did not have time this year to write a recap of major events related to our news web site. Well, a bit late, we start here with a review of our traffic figures. Traffic to the website continues to grow and we are now approaching 20,000 unique visitors per month. As the table shows below, the total number of unique visitors since we launched the site nearly four years ago has surpassed 375,000 and the total number of Page Views has broken the 8 million mark.
Posted February 19, 2015 - 4:42pm by Roger A. Maduro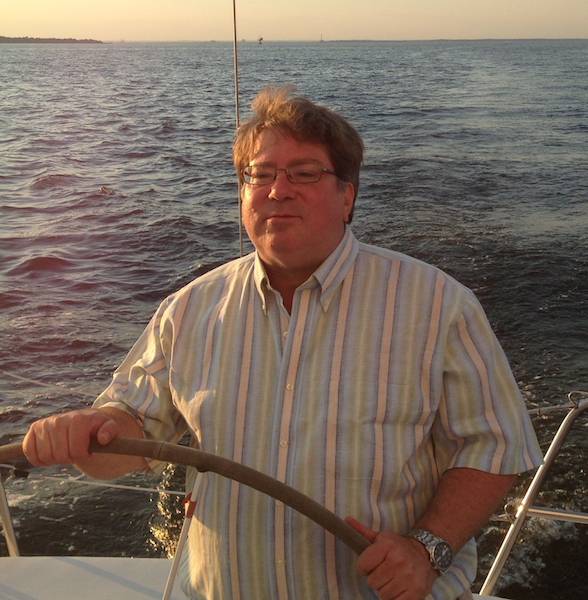 The OSEHRA community today submitted a response to the "Draft Open Source Policy for Federal Agencies" released by the White House on March 10. The policy was open for comments through today. This is a major milestone for the OSEHRA community as well as the open source community as a whole. Currently the US Government spends nearly a hundred billion dollars a year on software purchased from the private sector or procured from government contractors. Most of this software acquisition ends up in failure. President Barack Obama has made it a priority to shift technology acquisition policies to solve this problem and restore technology innovation by embracing open source.
Posted April 11, 2016 - 9:36pm by Roger A. Maduro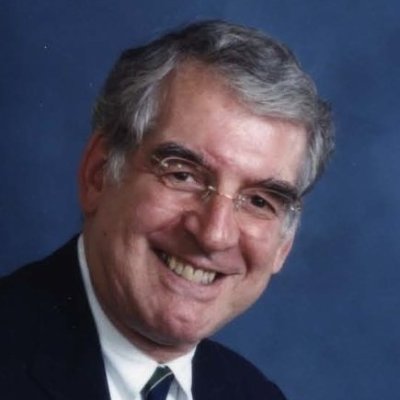 By now, it should be no secret that physicians in the United States, although largely receptive to the idea of electronic health records (EHRs), are widely dissatisfied with the current state of the art, and with the way that EHR adoption is being implemented.[1] Indeed, Congress[2] has shown continuing – but sometimes seemingly perfunctory – interest in the concerns of physicians and other health care providers, and I am at this point pessimistic about seeing any results of its efforts in the near future unless a more fundamental change is made in our approach. As Einstein noted, "We cannot solve our problems with the same thinking that created them."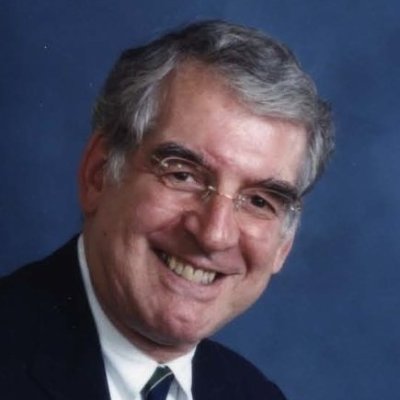 By now, it seems abundantly clear that the vast potential offered by universal adoption of electronic health records (EHR) has not been achieved. Indeed, the fulfillment of that potential seems a long way off. Unsolved problems with interoperability, usability, safety, and security, to name a few, remain, and continue to pose barriers to universal adoption. There is ample evidence in the medical literature, of the unsolved problems of the EHR. Indeed, two recent reports that offer (probably inadequate) solutions highlight the difficulties that exist with the EHR. The proliferation of these problems has only increased with the increase in adoption of the EHR by physicians and institutions. The Texas Medical Association has asked the (at the time) ONC, Farhad Mostashari, MD, to establish a health IT patient safety czar.1 Read More »
By Roger A. Maduro | October 4, 2013
The VA just announced the three winners of their innovative Medical Appointment Scheduling Contest. The winners are, in first place, Health eTime by MedRed, LLC, in second place, OH Scheduler by Oroville Hospital, and in third place is the HP Open Community Team Submission which was put together by a team of open source developers led by HP. These were judged to be the top three systems out of a total field of 41 entries submitted by June 13th of this year. Read More »