business strategy
Press Release | Thoughtworks |
April 5, 2016

ThoughtWorks, a global technology company, today issued the latest Technology Radar, an assessment of trends significantly impacting software development and business strategy. The Technology Radar sets out the current changes in software development - things in motion to pay attention to based upon ThoughtWorks' day-to-day work and experience solving their clients' toughest challenges. "Our latest Technology Radar focuses on some exciting trends that are changing the way companies and tech practitioners deploy open source systems and Cloud and Platform as a Service (PaaS)," said Dr. Rebecca Parsons, CTO of ThoughtWorks.
By Scott McCarty | November 20, 2020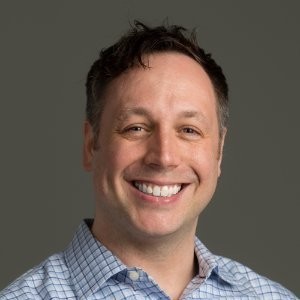 Product managers and product marketing managers are the two most common product management roles, but product management can be further split into any number of roles, including competitive analysis, business strategy, sales enablement, revenue growth, content creation, sales tools, and more. With a very large product, even the product management role may be broken up into separate roles. You may even hear titles like technical marketing manager, product evangelist, and business owner, not to mention people-management roles for groups of individual contributor roles. For the purpose of this article, I refer to all of these roles collectively as "product management."