Carrie Farmer
Press Release | Rand Corporation |
April 26, 2018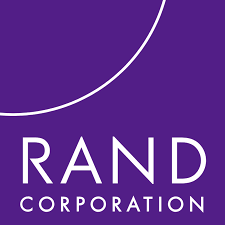 The VA health care system performs similar to or better than non-VA systems on most measures of inpatient and outpatient care quality, although there is high variation in quality across individual VA facilities, according to a new RAND Corporation study. Examining a wide array of commonly used measures of health care quality, researchers found that VA hospitals generally provided better quality care than non-VA hospitals and the VA's outpatient services were better quality when compared to commercial HMOs, Medicaid HMOs and Medicare HMOs..."Consistent with previous studies, our analysis found that the VA health care system generally provides care that is higher in quality than what is offered elsewhere in communities across the nation," said Rebecca Anhang Price, lead author of the study and senior policy researcher at RAND, a nonprofit research organization.
Lisa Reed | Media Matters |
October 26, 2014
Last week, Michael Savage leveled his latest in a long string of attacks on Americans with mental illness and the medical community that works to help them. After a veteran caller with Posttraumatic Stress Disorder (PTSD) expressed support for the city of San Francisco naming a bridge after the late Robin Williams, the right-wing radio host announced that he is "so sick and tired of everyone with their complaints about PTSD, depression," asserting that it's a sign of a "weak, sick, broken nation."...