Chuck Jaffe
Greg Slabodkin | Health Data Management |
January 5, 2017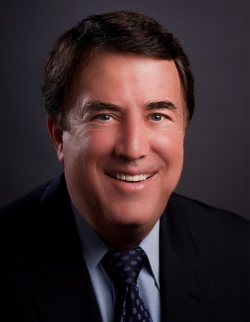 Health Level Seven International's Fast Healthcare Interoperability Resources (FHIR) application programming interface is moving closer to becoming a mature standard, with the "normative" version slated for release sometime in 2017. Standards are widely perceived as providing the greatest potential for achieving national health IT interoperability in the near future. In particular, FHIR is seen by industry stakeholders as a promising solution to the complex interoperability challenges that are confronting healthcare organizations...
Greg Slabodkin | Health Data Management |
August 2, 2017
As the healthcare industry continues to wrestle with interoperability challenges, two standards are poised to play a central role in facilitating the electronic exchange of health information—one is a blunt tool for data sharing, while the other is a surgical instrument. First adopted in 2012 as part of the Office of National Coordinator for Health IT's 2014 Edition final rule, the Consolidated Clinical Document Architecture (C-CDA) version 1.1—developed through the joint efforts of ONC and Health Level Seven (HL7) International—is now widely used among healthcare providers...