emergency medical response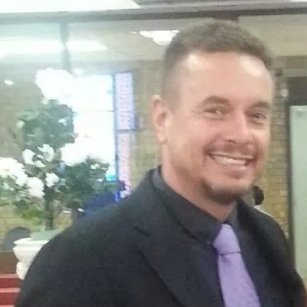 Undaunted by the devastation caused by Hurricane Harvey in Houston, the Stephen F. Austin Community Health Network (SFA) responded to the crisis by leveraging open source technology to reach out to their patients and victims of the hurricane in areas of Texas that are virtually inaccessible. The Health Network, a Federally Qualified Health Center (FQHC) covering Brazoria County, is one of the areas hardest hit by Hurricane Harvey and currently recovering. Using an advanced cloud-based version of the OpenEMR software, the SFA Community Health Network has been able to treat patients in clinics physically unreachable by their medical providers.
Posted September 3, 2017 - 7:12pm by Roger A. Maduro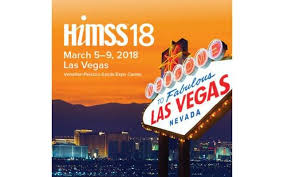 The annual gargantuan HIMSS conference is back at Las Vegas with over 40,000 participants, over a thousand exhibitors, and more than 600 presentations. As we saw last year in Orlando, more than half of the conference presentations are focused on applications based on open source such as FHIR and Blockchain, and a great emphasis on open solutions for interoperability. With so many presentations and exhibits, it is impossible to provide a full overview. Below are a few of some of the most interesting exhibits of open solutions this year.
Posted March 5, 2018 - 5:30pm by Roger A. Maduro