Grace Hopper Celebration of Women in Computing (GHC)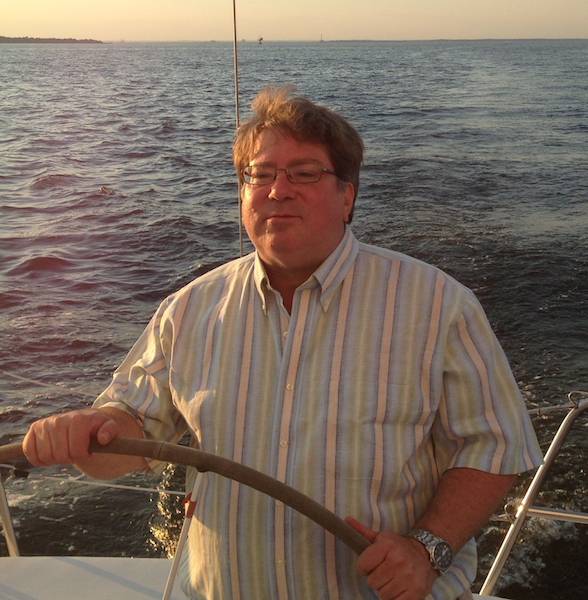 One of the most significant efforts to help open health and humanitarian open source apps seen to date will be taking place tomorrow in Houston, Texas. The event is the Open Source Day 2015, part of the annual Grace Hopper Celebration of Women in Computing (GHC) a conference designed to bring the research and career interests of women in computing to the forefront. The full-day Code-A-Thon is focused on "coding for humanitarian causes in a dynamic, collaborative environment." This day will give "women from around the world the chance to learn how to contribute to the open source community, regardless of their skill or experience level."
By Jen Wike Huger | October 15, 2015
The 2015 Grace Hopper Celebration of Women in Computing (GHC) started out like any other, with a giant room filled with thousands of women with a passion for technology and computing. This year's welcome keynote opened with green lights strobing over a dark room. What a way to highlight the rows and rows of women ready to learn, connect, and join new communities. Telle Whitney, founder of GHC, was first to the podium and offered a heartfelt and sincere welcome message that brought a tear to my eye. She spoke of the women who built GHC from their vision of a better future, where women and men take equal part in technology, and of her diagnosis of an auto immune disease. But she's doing well she says, and thanked everyone for their thoughts and concern...
By Nithya Ruff | December 22, 2016
If software is pervasive, shouldn't the people building it be from everywhere and represent different voices? The broadly accepted answer is yes, that we need a diverse set of developers and technologists to build the new digital world. Further, when you look at communities that thrive, they are those that evolve and grow and bring in new voices and perspectives. Because much of the software innovation happening today involves open source software, the open source community can be an entry point for new people in technology roles. This means that the open source community must evolve to stay relevant...