Greg Walden
Jessie Bur | Federal Times |
May 11, 2018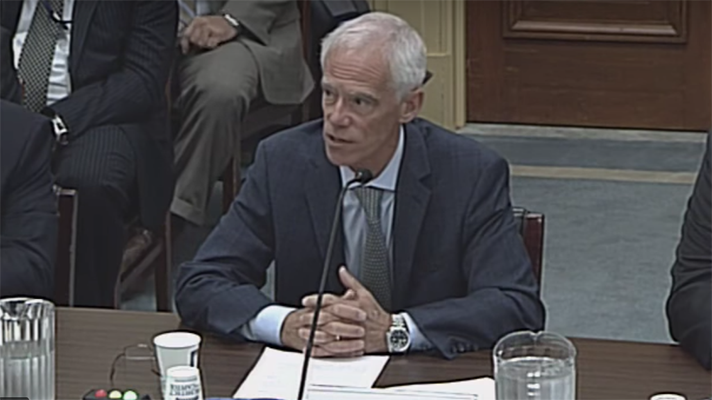 In May 2017, the Department of Health and Human Services decided to stand up its own version of the Department of Homeland Security's National Cybersecurity and Communications Integration Center in order to address the increasing cybersecurity risks to the health care sector. But creating the Health Cybersecurity and Communications Integration Center, or HCCIC, was the easy part. Soon after, the newfound center landed in the spotlight, sparking agency and industry drama about the role and scope of HHS authorities in information sharing.
Patrick Thibodeau | Computerworld |
October 25, 2013
One in six IT projects face out of control costs, and bring much disruption, making them 'black swans' Read More »
Kim Reilly | Homeland Preparedness News |
June 25, 2019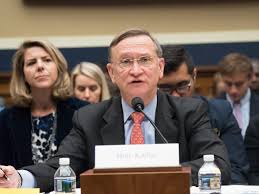 The Pandemic and All-Hazards Preparedness and Advancing (PAHPA) Innovation Act, S. 1379, became law on Monday with the president's signature, prompting accolades from national stakeholders, company executives and federal lawmakers. The far-reaching law ensures the United States will be better prepared to respond to a wide range of public health emergencies, whether man-made or occurring through a natural disaster or infectious disease. Overall, the law aims to bolster the nation's health security strategy, strengthen the country's emergency response workforce, prioritize a threat-based approach, and increase communication across the advanced research and development of medical countermeasures (MCMs), among numerous provisions contained in the law.