Hugh Shelton
Ashley Gold | Politico |
February 12, 2015
To fix its health care system the military needs to acquire an open-source electronic health records system, adopt value-based care and give vets and active duty soldiers access to their medical records, according to a report issued Thursday by the Center for a New American Security. The high share of the Pentagon budget — about 10 percent — that goes to healthcare will damage national security unless it can be reduced, concludes the report by Gen. Hugh Shelton, former chairman of the Joint Chiefs of Staff; Stephen Ondra, formerly of the White House Office of Science and Technology Policy, and Peter Levin, the Dept. of Veterans Affairs' former chief information officer.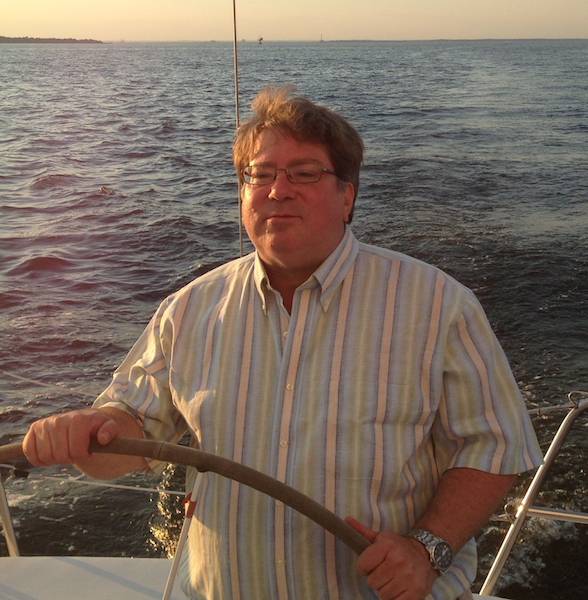 One of the most prestigious U.S. defense think tanks, the Center for a New American Security (CNAS), issued a white paper Thursday calling on the Department of Defense (DoD) to replace their existing dysfunctional "vendor-lock" medical records system with an electronic health records system (EHR) that is "extensible, flexible and easy to safely modify and upgrade as technology improves and interoperability demands evolve." The white paper warns that a "closed and proprietary" commercial EHR - such as the ones offered by Epic, Cerner or Allscripts - will lead to "vendor-lock" and isolation of health data. Read More »
Paul Levy | Not Running a Hospital |
June 24, 2015
...And the fraud is likely to be compounded. The next step in the process is a forthcoming Department of Defense procurement of an EHR system to serve the military and its dependents, whether being treated at military healthcare facilities or other facilities in the communities in and around our bases and other military installations. As I understand, there is no language in this multi-billion dollar procurement that would require the vendor chosen to achieve interoperability with those EHRs in community facilities where the government will send its patients--or where they might end up for emergent care...