Intermountain Health
Thomas Beale | Woland's Cat |
December 14, 2011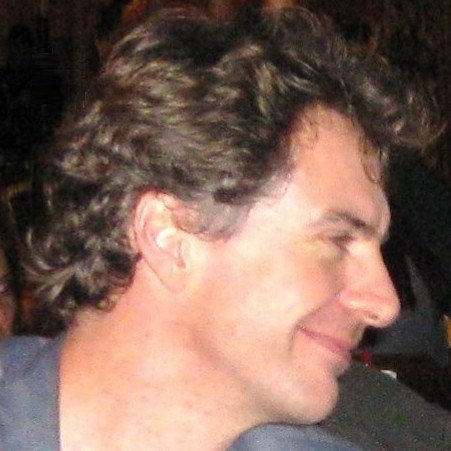 The Clinical Information Modelling Initiative (CIMI) group led by Dr Stan Huff (Intermountain Health, Utah) met here in London 29 Nov – 1 Dec to make a final decision on formalism, from the two remaining – openEHR archetypes and various forms of UML (previous posts on CIMI: DCMs & RM, on formalisms). Instead of simply choosing one, the group made a more strategic choice of designating openEHR ADL/AOM 1.5 as the core formalism, with a corresponding profile of UML being developed to enable the more numerous UML-based developers (e.g. VA, NHS etc) to use archetypes within their UML toolchains....
Press Release | American Heart Association |
March 16, 2017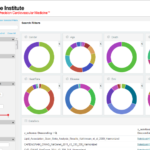 The American Heart Association Precision Medicine Platform — a global, secure data discovery platform, recently developed in collaboration with Amazon Web Services (AWS) — is now open for use. Researchers, physicians, computational biologists, computer engineers and trainees from around the globe can leverage this cloud-based resource to access and analyze volumes of cardiovascular and stroke data to accelerate the care of patients at risk of the number one killer in the United States and a leading global health threat...
Yesterday, a group of private sector stakeholders including athenahealth, Beth Israel Deaconess Medical Center, Cerner, Epic, Intermountain Health, Mayo Clinic, McKesson, MEDITECH, Partners Healthcare System, SMART at Boston Children's Hospital Informatics Program, and The Advisory Board Company met with HL7 and FHIR leadership to accelerate query/response interoperability under the auspices of ANSI-certified HL7 standards development organization processes.