LaVerne H. Council
Can you believe that we are less than 2 weeks from the OSEHRA Summit? We and the open source community have had an interesting year full of changes and success stories. Our speakers will address all of these topics, including various aspects of VistA. Many things have been said about VistA both publically and privately in the past couple of months, so I want to point your attention to our Summit's approach.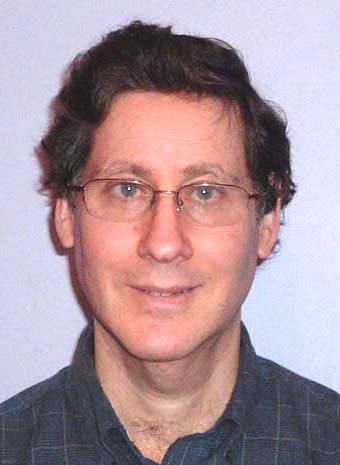 The Veterans Health Administration's hospital software, VistA, is a computing legend. Few pieces of software have become the subject of a popular book (Best Care Anywhere), won repeated awards for their usability, or been credited with a 180-degree turn-around in an organization's quality. But VistA is getting long in the tooth, and many--including now the VA itself--are questioning whether it's time for something new.The speculations aren't just about VistA. They extend to all health care software of that generation, including the industry's leading electroinc health record (EHR) system--Epic--and the venerable Intermountain Healthcare.
Looking to gain expertise in both public and private sector open source health IT? Want to collaborate on global state-of-the-art solutions for electronic health records, and population health tool development? Need access to domestic and international market opportunities? Then OSEHRA's 5th annual Open Source Summit, held just outside of Washington, DC from June 27-29, 2016, is the place for you. Nearly 400 industry leaders, federal and state government officials, academics, clinicians, developers, and researchers participated in the 2015 OSEHRA Open Source Summit—with representation from the United States, Canada, India, Jordan, Mexico, Romania, South Korea, and the United Kingdom. Do not miss your opportunity to join them this year!