Medical Information Integration
Press Release | EnSoftek, Inc., DrCloud Healthcare Solutions |
November 7, 2013
EnSoftek, Inc. announced a five-year contract award with the US Peace Corps to develop and implement a new global Electronic Medical records (EMR) system, known as PCMEDICS using OpenEMR/DrCloudEMR, Dynamics CRM, SharePoint, BizTalk and SQL Server platforms and applications.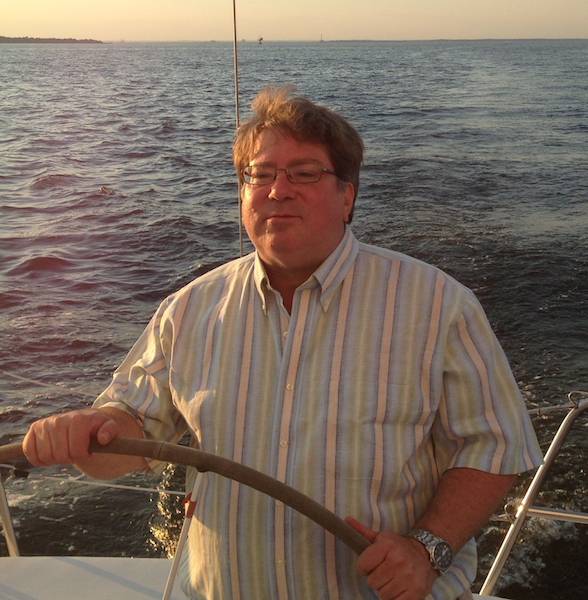 The U.S. Peace Corps recently awarded a five-year contract to EnSoftek to implement OpenEMR in its field offices around the world. OpenEMR is one of the most widely implemented electronic medical record (EMR) systems in the world with more than 15,000 installs around the globe and translations into 19 languages. The total solution will also includes Dynamics CRM, SharePoint, BizTalk, SQL Server, and other software applications and will be known collectively as PCMEDICS. Read More »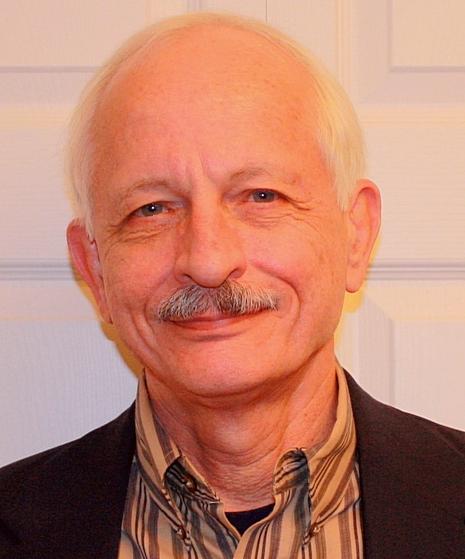 Traditionally, access to EHRs has been viewed as important only for software training, particularly order entry. What seems to be overlooked is the potential for education, analytics and research. Additionally, one could argue that there should be an open-source "EHR Sandbox" so multiple external EHR integrations could be studied and reported. Furthermore, many EHR users view the software as a means to enter or extract data on one patient at a time and fail to see the benefit in analyzing their entire clinic population (population health). The following diagram displays how an EHR could be used for education, training, analytics and research.