Office of National Coordinator for Health IT (ONC)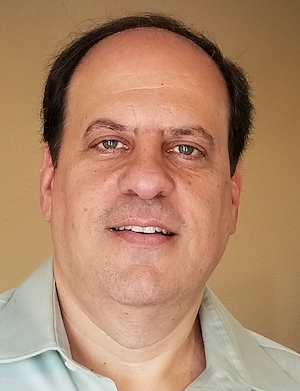 There is a global race for the development of a vaccine for the SARS-CoV-2 virus that causes COVID-19. Finding a vaccine that works and receives approval is only part of the process. There are a series of other steps that need to be taken so that the vaccine can be delivered. These include the mass production of the vaccine, shipment, administration and record-keeping. This may be even more complex as there may be several vaccines. In this article we review some of these issues with a particular focus on the United States.
Press Release | Audacious Inquiry (Ai) |
January 18, 2018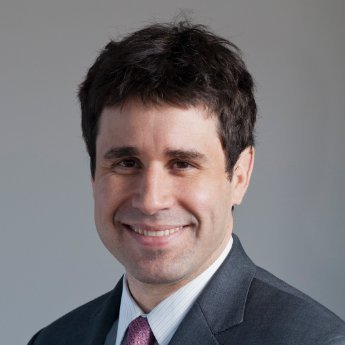 Audacious Inquiry (Ai), a health information technology (IT) and policy company that delivers bold solutions for connected healthcare, announced today it had received an investment from ABS Capital Partners, a leading late-stage growth company investor. The funding will be used to enhance solution offerings, as well as expand the company's geographic footprint. "Ai seeks to meet the pressing need for connected care across the country, through complementary advisory, systems integration, and software solutions," said Chris Brandt, Managing Partner of Ai. "We look forward to our partnership with ABS Capital as we work to accelerate interoperability across the country to enable better communication, coordination, and care."
Greg Slabodkin | Health Data Management |
August 2, 2017
As the healthcare industry continues to wrestle with interoperability challenges, two standards are poised to play a central role in facilitating the electronic exchange of health information—one is a blunt tool for data sharing, while the other is a surgical instrument. First adopted in 2012 as part of the Office of National Coordinator for Health IT's 2014 Edition final rule, the Consolidated Clinical Document Architecture (C-CDA) version 1.1—developed through the joint efforts of ONC and Health Level Seven (HL7) International—is now widely used among healthcare providers...