open source advocates
While there is no single, quick fix to the problem with the academic journal prices, there is a movement applying the open source way to academic research in an attempt to solve the problem—the open access movement. The goal of open access is to make research freely available upon publication or soon thereafter. Quite often the journal articles are licensed under some form of Creative Commons license or something equally permissive... Read More »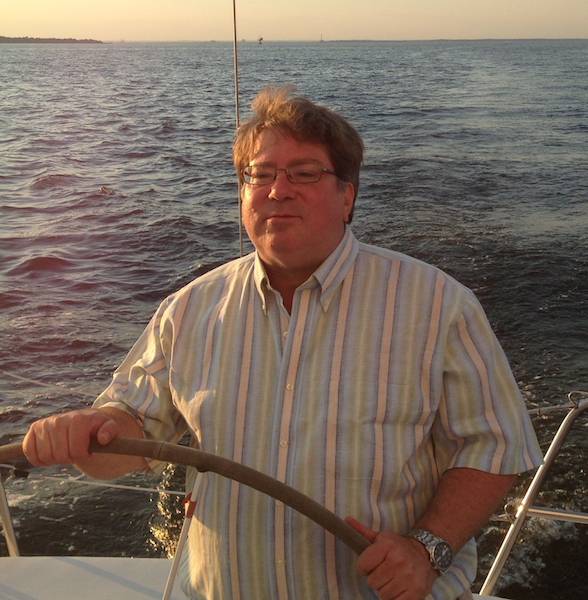 After more than 40 years of relying on monolithic mainframe platforms to administer its services, the Centers for Medicare & Medicaid Services (CMS) has embraced a new modular, open and agile approach to Medicaid health information technology for the Federal government and States. In many ways, this is the best of what open source advocates and technology innovators could have hoped for when it comes to open source policy from a government agency. According to Andrew Slavitt, Acting Administrator of CMS, the agency will spend more than $5 billion a year to fund this transformation.
By Will Kelly | October 15, 2021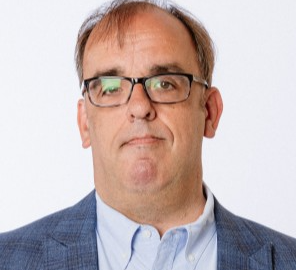 Both startups and more established firms are increasingly turning to content marketing as a way of reaching prospective customers. However, corporate marketers often consider the open source software (OSS) community a challenge to reach. This article features ways your technology and content marketing teams can work together to target and reach the community around an OSS project your organization supports.