Orange
Press Release | Continua Health Alliance |
March 26, 2014
Continua Health Alliance today announced the availability of its most recent 2014 Design Guidelines. Continua is an international non-profit multi-stakeholder group, and the leading organization convening global technology industry standards to develop end-to-end, plug-and-play connectivity for personal connected health.
Holly Hartman | Houston Chronicle |
September 11, 2017
After watching nonstop coverage of the hurricane and the incredible rescues that were taking place, I got in bed at 10:30 on Tuesday night. I had been glued to the TV for days. Every time I would change the channel in an attempt to get my mind on something else for a few minutes, I was drawn right back in...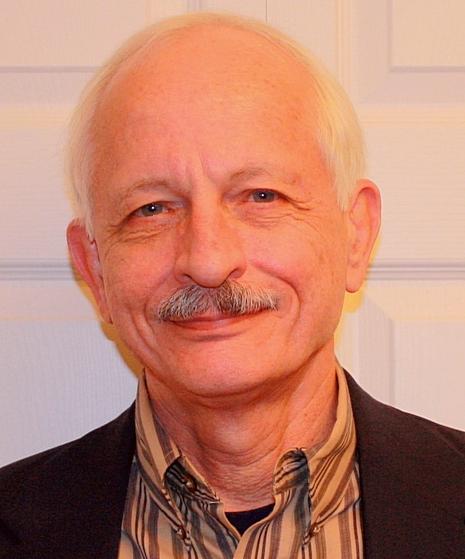 A variety of machine learning tools are now available that can be part of the armamentarium of many industries, to include healthcare. Users can choose from commercial expensive applications such as Microsoft Azure Machine Learning Studio, SAS Artificial Intelligence Solutions or IBM SPSS Modeler. Academic medical centers and universities commonly have licenses for commercial statistical/machine learning packages so this may be their best choice. The purpose of this article is to discuss several free open source programs that should be of interest to anyone trying to learn more about machine learning, without the need to know a programming language or higher math.