Public Health Information Systems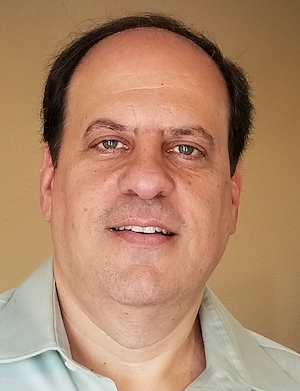 Two new reports on interoperability, and a related Call to Action were released in fall 2017 with potential impact on public health. The reports focus on the perceived successes and barriers to health information exchange and interoperability. We draw out the relevance of these reports to public health as well as some of our own observations on these issues from a past working paper. The Call to Action released by the Health Information Management and Systems Society (HIMSS) calls on the Department of Health and Human Services (HHS) to demonstrate leadership and promote progress in a number of key areas.
By Marcey Propp | July 29, 2022
Public health information systems have always been a key component of the healthcare ecosystem. Links between clinical care and public health have only been increasing, propelled by the pandemic. As defined by the Public Health Informatics Institute (PHII) in its 2021 Immunization Information System (IIS) Core Competency Model, information systems management is the "application and administration of technologies to securely and effectively meet IIS program and user needs". The pandemic highlighted the need for public health information systems to collect, track, and monitor vaccine administration for ages newborn through adulthood, and mandated data to be reported or accessible to a broad range of recipients at the local, state and federal level.