RPMS
Press Release | OSEHRA |
April 9, 2018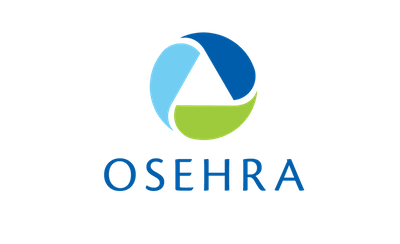 The 2018 OSEHRA Open Source Summit is now 100 days away! This means the deadline to submit abstracts for consideration is [Wednesday, April 18, 2018]. All proposals are due by midnight EDT. All are encouraged to participate and share their advancements, findings, and experiences with the greater open source and health IT community. A list of proposed topics for submission can be found here, and may be submitted as one of the following session types...
Press Release | OSEHRA |
April 19, 2018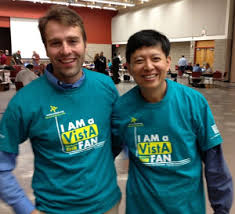 OSEHRA is pleased to announce a new version of our ViViaN™ visualization toolset. OSEHRA's VistA Cross Reference (DOX) pages have gotten a great deal of positive feedback from VistA users/developers inside and outside of VA. However, it didn't capture some of the more obscure package dependencies, and there was no ability to export reports. VA needed both capabilities to assist with internal development efforts, and funded a set of enhanced capabilities. The new version not only directly addresses VA's requirements, but will also benefit the entire community.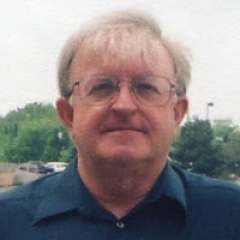 The following is a description of the Open Source Maturity Model as defined by Open Health News (OHNews). It lays out the six major phases open source systems may go through during their systems life cycle – from the birth of an idea to a mature global solution....The conceptual stage begins with some ideas being kicked around by an individual or a small handful of people, who in this case are convinced that developing an open source solution may offer the best approach to collaborate and rapidly produce high quality, a low-cost shareable solution that may be of benefit to many others. The following items characterize some of the major steps in this initial phase of the maturity model and systems development life cycle...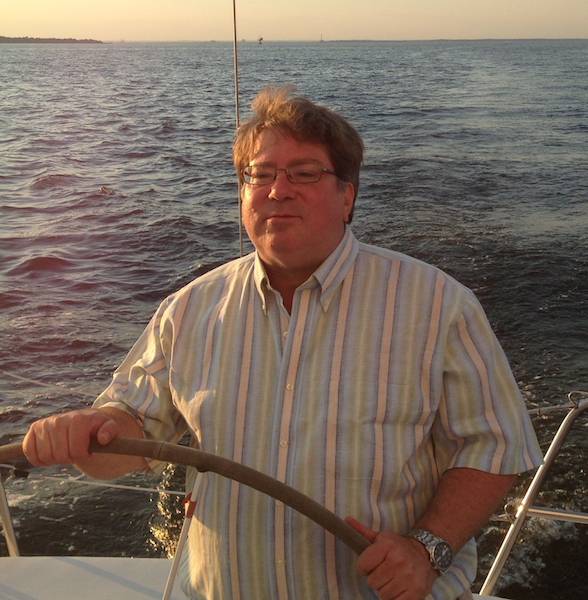 Here is a copy of the full text of the proposal submitted by the US Department of Veterans Affairs (VA) to the Department of Defense in response to the Request for Information for an electronic health record (EHR) solution that can replace the existing DoD EHR system. This is the approach that makes the most sense as the current core EHR that the Department of Defense (DoD) uses is based on a 30-year-old version of VistA. The current EHR crisis facing DoD stems from the inability to upgrade this older version of VistA. What the VA is proposing is basically an upgrade to DoD's existing core EHR. Read More »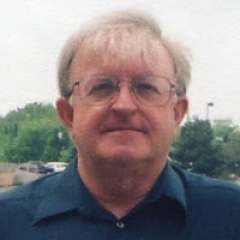 According to a recent article in Healthcare IT News, Intermountain Healthcare has just signed a multi-year contract to deploy Cerner electronic health record (EHR) systems. The article claims that "only two companies – Epic and Cerner – seem to be in competition for the large and complex deployments." However, there is a third option that constantly goes unrecognized - the widespread deployment and use of the world reknowned 'open source' VistA system by large scale healthcare provider organizations in the U.S. and overseas. Read More »
The obstacles to continue moving U.S. Department of Defense (DoD) and Department of Veterans Affairs (VA) in a common direction with regard to their clinical IT systems are fairly well-known. Having made that statement, it may therefore seem strange that this blog suggests that a conceptually simple technical approach may have the potential to untie the Gordian knot that has defeated many previous efforts. The proposed approach is not some yet-to-be-developed technology that exists only on Powerpoint slides. In fact, the proposed approach is based on technology that has already been validated by the-powers-that-be – at taxpayer expense – and the official conclusion in the official report on file at the DoD(1) states unambiguously and explicitly that the technology works as claimed is scalable, and can handle very large M/Caché systems.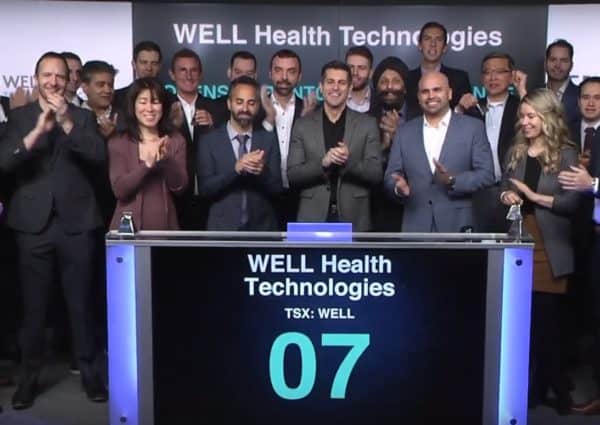 Canadian start-up company WELL Health Technologies (WELL) just crossed the threshold a month ago to become the world's first billion-dollar open source electronic medical records (EMR) company. WELL, based in Vancouver, British Columbia, has accomplished this milestone less than three years after its founding. WELL's market cap is currently hovering between $1.2 and $1.3 billion. The company has developed a disruptive digital health platform model with an open source EMR core, and a firm focus on improving clinical outcomes by using the technology to assist physicians and patients focus on health and wellness. Its goal is to shift the industry from a highly fragmented and expensive sick-care system to a health care system.
Posted October 28, 2020 - 7:15pm by Roger A. Maduro
The VISTA Expo & Symposium is an annual conference that provides a unique opportunity for VistA thought leaders, decision-makers, vendors, adopters, and end-users to meet in a professional conference environment. The four-day program features daily keynote addresses on major VistA topics, and a range of panels, presentations and roundtable discussions. In addition, VISTA Expo is sponsoring a full slate of pre-conference training classes. The eight different classes covering a range of VISTA-related topics will be held at the same venue as the VISTA Expo, in Seattle, Washington, beginning October 18, 2013. The VISTA Expo & Symposium will run from October 22 to 25, 2013.
Former VA CIO Roger Baker and Oroville Hospital CEO Robert Wentz will be addressing the 28th Vista Community Meeting (VCM) in Sacramento, CA in what promises to be one most important conferences of the VistA community to date. The conference, which takes place January 17-19 at the UC Davis School of Medicine campus in Sacramento, CA will feature a stellar cast of Health IT leaders. In addition to Baker and Wentz, conference speakers include Dr. Seong Ki Mun, Chairman of OSEHRA, Howard Hays, CIO of the Indian Health Service (IHS), Theresa Cullen, Chief Medial Informatics Officer (CMIO) of the Veterans Health Administration (VHA), Stephen Oxley, Chief Medical Officer (CMO) of the Central Regional Hospital in North Carolina, and Denise LeFevre, CIO of Oroville Hospital.
The Open Source Electronic Health Record Alliance (OSEHRA) will host its 7th Annual Open Source Summit: The Open Road for Government Innovation from Wednesday, July 18 through Friday, July 20, 2018 at the Bethesda North Marriott Hotel and Conference Center. This year's three-day Summit will highlight open source initiatives across Federal and State agencies, and the increasing level of public-private partnership in major programs. It will also explore emerging hybrid proprietary/open source efforts such as the U.S. Department of Veterans Affairs' Electronic Health Record Modernization (EHRM) and how to optimize open source utilization and community involvement.
The Department of Health and Human Services (HHS) Office of the Chief Technology Officer (OCTO), in cooperation with the Indian Health Service (IHS), has awarded a contract to Emerging Sun, with subcontracts to Pistis LLC and Regenstrief Institute, to conduct a multifactorial analysis of the opportunities for modernization of the health information systems that support clinical and business operations of IHS, Tribal, and Urban Indian health programs across the country.
The goal of VistA Community Meetings is for those involved in the VistA Community to network & collaborate, i.e., to share ideas and work, with the objective of moving VistA & the VistA community forward. Compared to most meetings, VistA Community Meetings are relatively unstructured. The agenda is always a "living" agenda, because attendees are free to change it – even during the meeting – in order to better meet their objectives.
OSEHRA's July Innovation Webinar will focus on VPE, a set of VistA Programming Utilities that aid in the navigation and development of code in either VistA or RPMS. While VPE was initially designed with VistA in mind, it can also be effective in other MUMPS environments. This Webinar will give you an update on VPE, focusing particularly on the new features of VPE v15.