OSEHRA 2018: Calling all Abstracts for the OSEHRA Summit
Press Release | OSEHRA |
March 15, 2018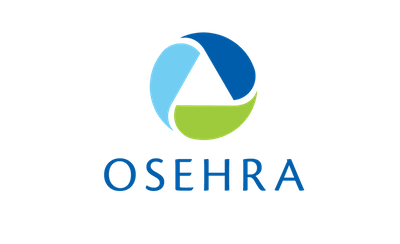 Plans for our 7th Annual Summit, The Open Road for Government Innovation, are well underway! This year's event will be held from July 18 - 20, 2018 and the Program Committee is looking forward to receiving an abundance of abstracts from the community. All are invited to participate and submit their proposals for presentation, poster, and/or roundtable discussion. All submissions are due no later than Friday, April 13, 2018.
An exciting and robust schedule is planned again this year. We are excited to welcome numerous government agencies to this year's agenda and plenary session. In addition to representatives from Veterans Affairs, individuals from the Department of Homeland Security, Defense Digital Services, and the National Security Agency will all be present to discuss their open source initiatives, challenges, and successes with attendees. Track presentations are scheduled for Wednesday afternoon and Friday morning. The number of breakout sessions are limited this year, so we encourage everyone to submit their proposal as soon as possible. Don't miss this opportunity to showcase your advancements!
For more information about submitting a proposal, or to see our topics of interest, please visit https://www.osehra.org/post/2018-osehra-call-abstracts.
Summit registration is now open, and discounts for early bird registration are available through May 31, 2018. Valuable Sponsorship and Exhibit opportunities are also available. Email Megan Murray to learn more today!
OSEHRA is a nonprofit organization dedicated to accelerating innovation in electronic health record software and related technology. Founded in 2011, OSEHRA is a rapidly growing open source community with over 850 registered members representing 160+ industry, academic, and government organizations. OSEHRA supports an open, collaborative community of users, developers, and researchers engaged in advancing health IT. OSEHRA hosts software repositories for managing applications such as VistA, RPMS, Blue Button, popHealth®, and others. OSEHRA is an ANSI-accredited Standards Developing Organization and a member of global industry associations such as the Healthcare Information and Management Systems Society (HIMSS), Health Level 7 (HL7), Open Source Initiative (OSI), and Integrating the Healthcare Enterprise (IHE).