RPMS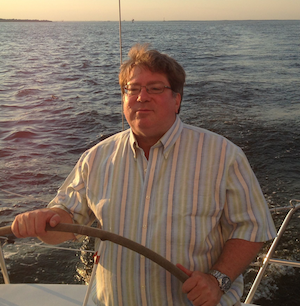 Years of efforts dedicated to unifying the VistA community as well as VistA code development effort bore fruit during the 28th VistA Community Meeting (VCM) on January 17-19 in Sacramento, CA. This year's conference became a transition to a closer collaboration between the VistA community, the U.S. Department of Veterans Affairs (VA), and the non-profit OSEHRA organization. In effect, the conference was more of a workshop where the participants briefed each other on the latest technical developments as well as strategic efforts to increase collaboration.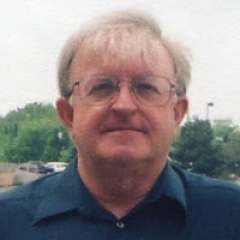 The open source HealtheMe personal health record (PHR) solution, developed by KRM Associates for use in many rural healthcare facilities across West Virginia, has just been turned over to the Open Source Electronic Health Record Agent (OSEHRA) for release to the VistA and global healthcare communities. HealtheMe was designed to be an open source alternative to the U.S. Department of Veterans Affairs (VA) My HealtheVet PHR system. It contains all of the major features of My HealtheVet and more.
Press Release | HLN Consulting |
November 9, 2020
On November 6, 2020, HLN released a new version (v1.24.2) of the Immunization Calculation Engine (ICE). ICE is a state-of-the-art open source software system that provides clinical decision support for immunizations for use in Immunization Information Systems (IIS), Electronic Health Record (EHR) and Personal Health Record (PHR) Systems.
If you look at each of the simple links to 'Open' Health IT projects or software products on the COSI 'Open' Health web site [or the Resources Section of Open Health News] it doesn't make much of an impression on you. BUT, take another look and think about it for a minute. Read More »
Posted October 4, 2012 - 10:18pm by Peter Groen
Medical Informatics 20/20: Quality and Electronic Health Records (EHR) through Collaboration, Open Solutions, and Innovation (COSI) - Imagine a healthcare system in which digital and mobile technologies, medical knowledge at the point of need, and collaboration among providers deliver safe, high-quality care for everyone—a healthcare system that does not Read More »
...I fear that you are paving a road to a hellish destination. Rather than lifting up the VA eligibility problem to a shiny new common information system, you are on the verge of dragging health IT into the same bureaucratic vortex that has already done so much damage in the past. AHLTA was declared "intolerable" in a Congressional hearing 4 years ago.... Read More »
Posted July 4, 2013 - 5:51pm by Tom Munnecke
How the economics of open source make sense for large scale, national healthcare infrastructure projects. A recent study published by the Journal of the American Medical Informatics Association, examined "the use of open source electronic health records within the federal safety net."
Peter Groen | GovLoop |
January 5, 2012
Healthcare is a major budget item for government at all levels. There are now many high quality, free and open source Health IT systems that community hospitals and clinics should consider using as an alternative to more expensive commercial systems. This could save state & local governments 'big' bucks...

OSEHRA is a nonprofit organization dedicated to accelerating innovation in electronic health record software and related technology. Founded in 2011, OSEHRA is a rapidly growing open source community with over 850 registered members representing 160+ industry, academic, and government organizations. OSEHRA supports an open, collaborative community of users, developers, and researchers engaged in advancing health IT.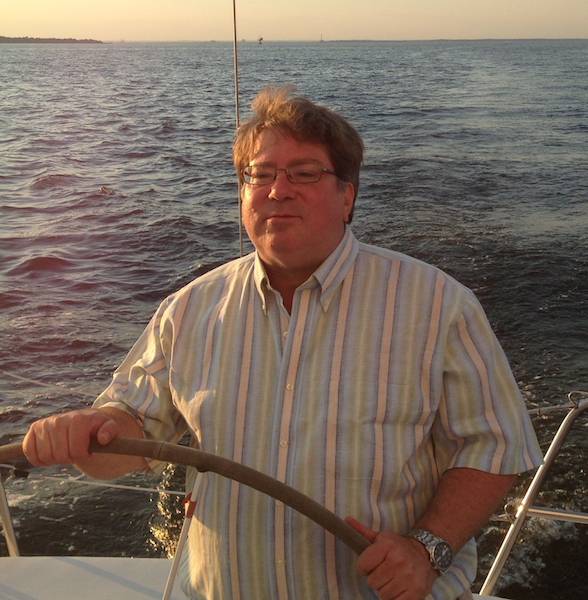 The world of electronic health records (EHRs) is going to be rocked next month as the Open Source Electronic Health Record Alliance (OSEHRA) holds its third annual summit in Bethesda, Maryland. After four years of quietly building a organization to promote VistA and open source in healthcare, as well as a central host for the core VistA code, OSEHRA is now emerging as a major force in the world of EHRs. The conference has become a gathering place for not just the VistA community but for major health IT players in the federal government, including the US Department of Veterans Affairs (VA), and Indian Health Service (IHS), and major forces in the open health field. The three-day conference will feature more than 120 speakers addressing 90 separate sessions. Read More »
Press Release | OSEHRA |
April 20, 2018
OSEHRA is seeking volunteers from the community to serve on this year's Leadership Awards Committee. Since 2014, OSEHRA has recognized individuals for their outstanding contributions and achievements within the Open Source Health IT Community. This year's Committee is Co-Chaired by KRM Associates President, Mr. Keith McCall and OSEHRA General Member, Dr. Jack Taylor. The three OSEHRA Leadership Award categories are:
Press Release | OSEHRA |
January 12, 2018

The Open Source Electronic Health Record Alliance (OSEHRA) is pleased to announce that it will host its 7th Annual Open Source Summit: The Open Road for Government Innovation from Wednesday, July 18 through Friday, July 20, 2018 at the Bethesda North Marriott Hotel and Conference Center. This year's three-day Summit will highlight open source initiatives across Federal and State agencies, and the increasing level of public-private partnership in major programs. Read More »
Press Release | OSEHRA |
March 15, 2018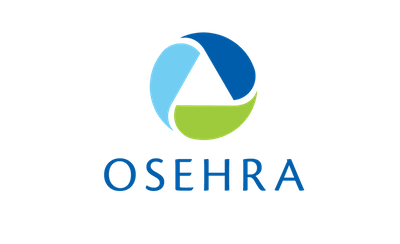 Plans for our 7th Annual Summit, The Open Road for Government Innovation, are well underway! This year's event will be held from July 18 - 20, 2018 and the Program Committee is looking forward to receiving an abundance of abstracts from the community. All are invited to participate and submit their proposals for presentation, poster, and/or roundtable discussion. All submissions are due no later than Friday, April 13, 2018.
Press Release | OSEHRA |
April 9, 2018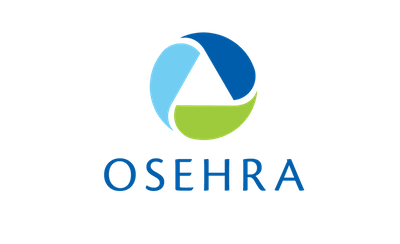 The 2018 OSEHRA Open Source Summit is now 100 days away! This means the deadline to submit abstracts for consideration is [Wednesday, April 18, 2018]. All proposals are due by midnight EDT. All are encouraged to participate and share their advancements, findings, and experiences with the greater open source and health IT community. A list of proposed topics for submission can be found here, and may be submitted as one of the following session types...