Vaccine Administration Management System (VAMS)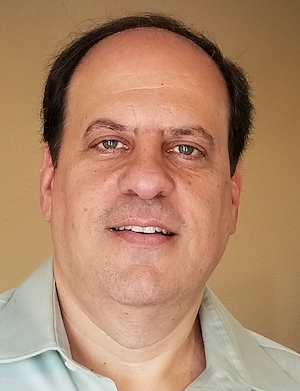 There is a global race for the development of a vaccine for the SARS-CoV-2 virus that causes COVID-19. Finding a vaccine that works and receives approval is only part of the process. There are a series of other steps that need to be taken so that the vaccine can be delivered. These include the mass production of the vaccine, shipment, administration and record-keeping. This may be even more complex as there may be several vaccines. In this article we review some of these issues with a particular focus on the United States.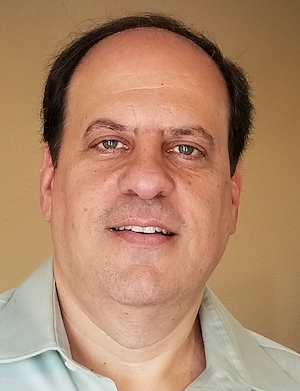 The development and acquisition of public health systems is poised to change. Historically, public health agencies had the classic choice when it came to acquiring a new data system. Either they developed the system themselves – usually based on a belief that their requirements were "unique" – or they licensed a COTS/GOTS product from the limited choices available in a small market. Typically, agencies that chose to develop solutions were forced to use a waterfall approach as government procurement is not well suited to the flexibility of Agile systems development. Some agencies have been able to leverage open source offerings. While most do not have the wherewithal to support open source products themselves, many have formed strong partnerships with other organizations, both for-profit and nonprofit, to take advantage of these systems.