MissingMaps: Chart a Course to Disaster Relief From Your Phone
Wired Brand Lab | Wired |
June 1, 2017
Delivering life-saving aid to the middle of a war-zone or disaster area is no easy task. First, there's the challenge of actually getting there. While navigation software now offers detailed maps of most cities, the uncharted villages and remote conflict zones served by Doctors Without Borders/Medécins Sans Frontières (MSF) are another beast entirely.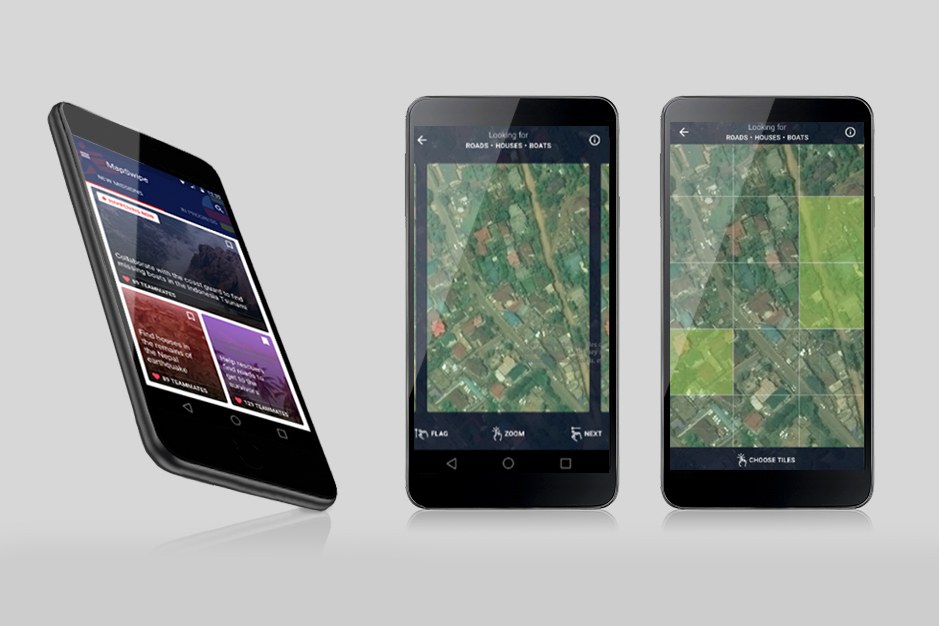 Even though a remote village or unmarked street might be visible in satellite imagery, it can take MSF mappers months to locate, sketch, and code the kind of detailed digital maps aid workers rely on. In a world where disasters like hurricanes and catastrophic earthquakes displace almost 200 million people per year, MSF doctors needed to find a faster solution. Enter: MissingMaps.
By crowdsourcing the mapping process, this innovative project is designed to engage mobile users worldwide in MSF's ongoing humanitarian mission. The specific goal is simple; MissingMaps aims to identify the navigational landmarks buried in the reams of satellite imagery taken of unmapped communities. Armed with this info, MSF's first responders can reach those communities faster–effectively saving lives...