Big Food
Christina Sarich | Natural Society |
January 5, 2015
Americans are speaking with their wallets like never before in order to voice our true collective opinion of how corporations and Big Food are working with our food. One critical example of how we are demanding change can be seen where the sale of non-GMO Project Verified foods have more than doubled since 2013...
Kevin Michael Geary | Medium |
June 21, 2017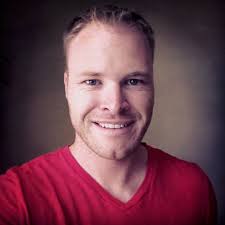 A few days ago, the AHA stole the attention of headlines across the globe with a report that sounded like it was straight out of the 1990s: Dietary Fats and Cardiovascular Disease: A Presidential Advisory From the American Heart Association. In this report, the AHA doubled down on their attacks against coconut oil and saturated fat. Frank Sacks, lead author on the report, reportedly said that he has no idea why people think coconut oil is healthy...