Covenant Park Preparedness Systems Integration
By Curtis Bartell | January 13, 2021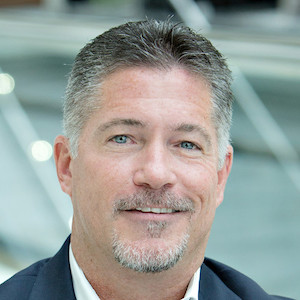 Over the past few months, we have witnessed the "Pushmi-Pullyu" of Big Tech controls and their political influence/power of digital platforms, legislative hearings on their control, public outrage, alternative platforming, censorship, etc. etc...I should say now: this is not a political commentary. It is however a perspective of resilience as pertains to the risks of digital platform reliance. It would seem easy to write about this right now after high profile platforms have made history-making decisions over the past few days. BUT the recognition of their broad authorities and critical capabilities has been a recognized risk for many years; this is not new.
By Curtis Bartell | February 1, 2021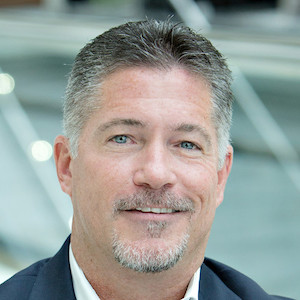 Let me reiterate, the INCIDENT Command System (ICS) should not be used as the organizational structure to continue operations. No way, no how. I promised a few articles ago I was going to tackle this issue – an issue which has evolved over the last 20 years or so. I will add my theories on why a preponderance of well-intentioned folks have advocated the ICS structure be used as the "logical" (to them) structure to continue the operations of an organization. I believe I speak authoritatively on this having had both feet squarely planted in emergency management and continuity communities over the past 33 years.
By Curtis Bartell | January 25, 2021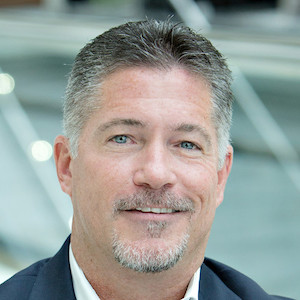 If this is the first time you are reading something from me, let me introduce you to a phrase I coined in the early 2000s: "resilience (and continuity) is blind to the catalyst." My oft-repeated comment was to present an alternative to the emergency management foundations that were creeping into the continuity lexicon, whereby contingency planning is typically done with a "commensurate with the hazard" or "capabilities-based" approach. Resilience is and must be viewed with a much higher level of consideration…and NOT limited to specific hazards or capabilities. As I most certainly just ruffled feathers of some of my dearest and most deeply respected emergency management professionals, let me explain.