OSEHRA
Jennifer Bresnick | EHR Intelligence |
January 15, 2015
Google, Inc. will be joining PricewaterhouseCooper (PwC) and its partners in a bid to win the favor of the Pentagon as it seeks to modernize its EHR infrastructure. The PwC team, which also includes DSS, MedSphere, and General Dynamics Technology, is facing stiff competition from its rivals, but hopes its open-source offering will become even more attractive to the Department of Defense with the backing of the tech giant's significant resources and experience. Read More »
By Shahid Shah | July 6, 2013
While Veterans Affairs was struggling with the nuances of the implementation of the Blue Button personal health record, and while the VA and the Pentagon are wrestling the Health Data Dictionary to the ground, we lived – and lived through – the hell of multiple rigid conventions described in [David] Weinberger's book [Too Big to Know]. Read More »
By Edmund Billings | July 23, 2013
The issue here is closed platforms, which enable most EHR vendors to position themselves as the single source of innovation. They also create dependent customers and glacial progress in two parallel areas of innovation—evidence-based medicine and information technology. No one company can keep up with the natural pace of advancement in either realm, let alone both. Read More »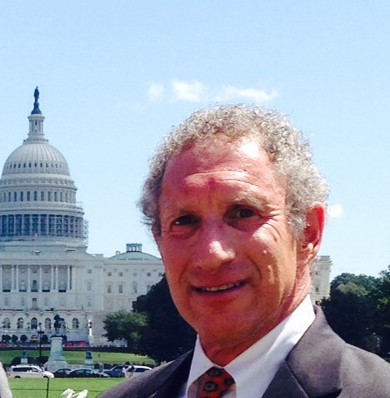 The 2014 Annual HIMSS Conference & Exhibition opens today in Orlando, FL. (February 23-27). The more than 37,000 attendees can notice an important and growing breakthrough for the health IT industry. For the first time, HIMSS invited OSEHRA to hold a four hour session today beginning at 12:45 pm, Convention Center 203C. The day's formal OSEHRA session, among the traditional industry businesses, marks a breakthrough recognition for the emerging benefits and impacts that open source solutions and their many new models of business are generating around the globe.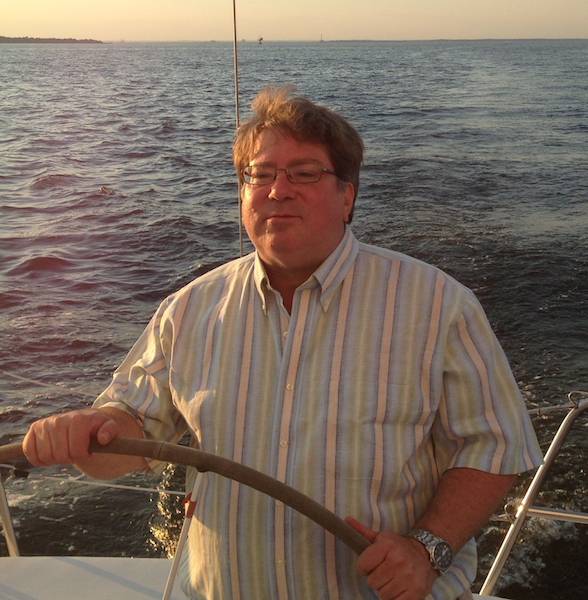 As we outlined in our earlier article, "HIMSS14 Annual Conference and Exhibit Opening with Open Source," open source software as well as collaboration and interoperability in health information technology (HIT) has reached break out levels and the HIMSS conference in Orlando, Florida. Below are some of the conference presentations related to open health. Note the large number of presentations the award-winning VistA EHR developed by the US Department of Veterans Affairs (VA) and its derivative RPMS developed by the Indian Health Service (IHS). Read More »
OSEHRA has been invited to organize an Open Source EHR session at the 2014 Healthcare Information and Management Systems Society (HIMSS) Annual Conference and Exhibition on Sunday, February 23 in Orlando, Florida. More than 37,000 healthcare IT professionals, clinicians, executives, and vendors from around the world are expected to participate in the HIMSS conference. We are enthusiastic about engaging this community, especially with our unique session focused on user-driven innovations, interagency collaboration, and future investments. Our session will feature success stories from VistA users including Lutheran Medical Center, the North Carolina Department of Health, Oroville Hospital, and the College of St. Scholastica...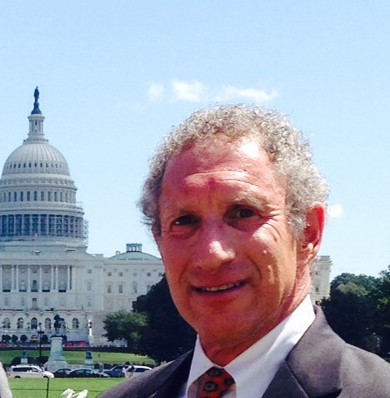 I am writing from the floor of the HIMSS14 conference in Orlando, Florida. This has been so far an incredibly exciting conference as the core principles of open source in healthcare that I have been working on for more than a decade are now becoming mainstream. One sees this all over the conference with presentations, discussions, and exhibits around open source software, such as VistA, as well as other keys "open" concepts such as interoperability, open data/data liquidity, open innovation, and collaboration. And in addition, it has been good to catch up with so many friends.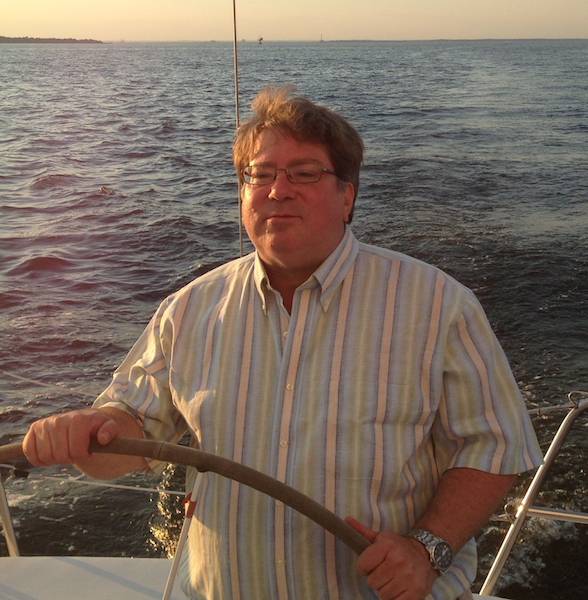 The HIMSS17 Conference taking place in Orlando, FL, is clearly the turning point for open source in the healthcare information technology industry. Although the label "open source" is barely mentioned in the program, the fact is the majority of the presentations at the conference are either based directly on open source technologies or open health concepts. These include the large number of presentations on interoperability, FHIR, and the open/modular Medicaid IT revolution.
Posted February 19, 2017 - 1:26pm by Roger A. Maduro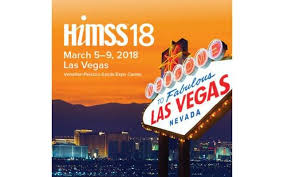 The annual gargantuan HIMSS conference is back at Las Vegas with over 40,000 participants, over a thousand exhibitors, and more than 600 presentations. As we saw last year in Orlando, more than half of the conference presentations are focused on applications based on open source such as FHIR and Blockchain, and a great emphasis on open solutions for interoperability. With so many presentations and exhibits, it is impossible to provide a full overview. Below are a few of some of the most interesting exhibits of open solutions this year.
Posted March 5, 2018 - 6:30pm by Roger A. Maduro
Luis Ibáñez...was up next to talk to us about Open Source in Healthcare. Luis's story was so interesting – I hope I caught all the numbers he shared – but the moral of the story is that hospitals could save insane amounts of money if they switched to an open system.
The IBM Center for The Business of Government is a successful advocate for the improvement of the effectiveness of government business that focuses on the future of operation and management. Recently, the center published a scholarly work comprised of case studies in healthcare entitled "Making Open Innovation Ecosystems Work." It was written by a team of distinguished academics including Donald E. Wynn, Jr., Ph.D., Renee M.E. Pratt, Ph.D., and Randy V. Bradley, Ph.D., and OSEHRA was one of two cases chosen for analysis.
Press Release | iCare, Drummond Group Inc. |
February 17, 2015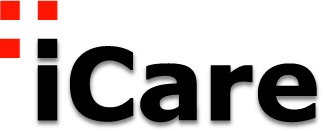 iCare hits historic milestone for Inpatient Meaningful Use (MU) Stage 2 Certification; becomes the industry's first unified cloud whole-hospital EHR for inpatient use and the industry's first new enterprise EHR in the last 16 years; receives ONC-ACB Certification by Drummond Group
Press Release | OSEHRA |
June 6, 2014
The Indian Health Service (IHS) of the U.S. Department of Health and Human Services has contributed an open source version of its Resource and Patient Management System (RPMS) to the OSEHRA Technical Journal. This contribution will complement the current open source EHR capabilities of the VistA code base now hosted by OSEHRA. Read More »
Mary Mosquera | Government Health IT |
October 31, 2012
Aegis.Net Inc. recently was selected by the National Institute of Standards and Technology to establish a health IT test infrastructure that verifies conformance and interoperability with industry standards as part of meaningful use of electronic health records (EHRs). The NIST $6.25 million contract award is one example of the recognition and rising importance of testing for interoperability to make sure that health IT systems have standards in place according to specifications and can effectively exchange information. Read More »