public repositories
By Rizel Scarlett | June 4, 2022
It's not a secret that maintaining an open source project is often thankless and time-consuming work. However, I've learned that there's one shared joy among open source maintainers: They love building with a group of technologists who passionately believe in their vision...Check out these methods that open source maintainers can use to attract contributors in a genuine manner.
By Jos Poortvliet | July 6, 2016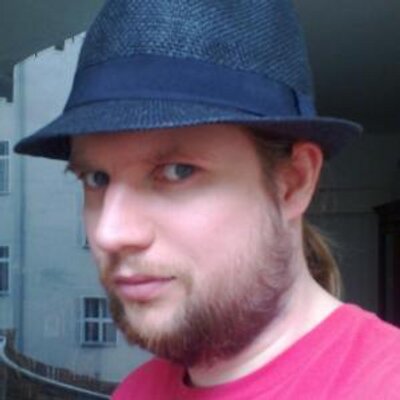 In the first part of this two-part series, Building a business on a solid open source model, I described how an open source business needs to provide a solid ground for all stakeholders, users, contributors, employees, customers, and of course investors. Foundations, licenses, and trademarks can be helpful in building an open ecosystem. Open source communities need supporting organizations to work transparently, otherwise there are barriers to contribution. Code might be public, but code dumps (like Google tends to do with Android) don't always facilitate collaboration. To encourage collaboration, you must go one step further and be proactive...