Quorum
By Sarah Conway, and Greg Wallace | February 16, 2018
OSS marketing has evolved since the emergence of OSS in the 1990s and early 2000s. It now includes the community at every step of the life cycle (a fact that shouldn't surprise anyone familiar with open source communities' expectations for inclusivity). It also outperforms traditional command-and-control approaches to marketing, because it's built on the strength and reach of project communities. A community that's bought into a marketing program will generate far more content than a marketing team alone can. We aim here to describe a process for inclusive marketing that any technology marketer can apply to increase impact.
By Axel Simon | January 2, 2020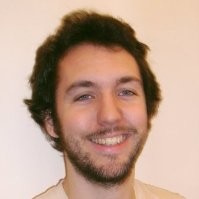 In an earlier post, Blockchain evolution: A quick guide and why open source is at the heart of it, I discussed the first generations of blockchains: the public Bitcoin and cryptocurrency blockchains, followed by the Ethereum blockchain capable of executing programs ("smart contracts"), leading to permissioned versions of code-executing blockchains (e.g., Hyperledger Fabric, Quorum). Let's step back into the blockchain jungle and take a look at the current state of the ecosystem and the projects trying to solve some of the limitations of blockchain technology: speed and throughput, cross-blockchain information and value exchange, governance, and identity and account management.
By Axel Simon | June 30, 2018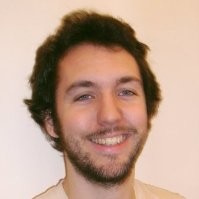 It isn't uncommon, when working on a new version of an open source project, to suffix it with "-ng", for "next generation." Fortunately, in their rapid evolution blockchains have so far avoided this naming pitfall. But in this evolutionary open source ecosystem, changes have been abundant, and good ideas have been picked up, remixed, and evolved between many different projects in a typical open source fashion. In this article, I will look at the different generations of blockchains and what ideas have emerged to address the problems the ecosystem has encountered. Of course, any attempt at classifying an ecosystem will have limits—and objectors—but it should provide a rough guide to the jungle of blockchain projects.