Tony McCormick
Fred Trotter is easy to recognize; he's a tall man with an equally big presence. Whether he's sporting his signature wild shock of blond hair or has shaved it bald as he does once a year or so, he can't be missed in a crowd. Any place where open source, big data, and healthcare-oriented people are gathered, you are likely to find him and his crew. Fred Trotter headshotHe's a frequent speaker at OSCON and was recently a panelist at the SXSW MedTech Conference, which is where I caught up with him to ask about his passion for open source and health care related data...
These days I am one of a small handful of core committers to OpenEMR, but more importantly I am the visible face of the project through my role as the current president of the OEMR.org 501(c)(3), standing on the contributions of a respectable, worldwide, community of active users, contributing developers, and vendors. We have done some seemingly impossible things, like get the OpenEMR project through the ONC's "Meaningful Use" Certification, without which it would have all but died out in the United States. Now, with the project 14 years old and about to be recertified under Meaningful Use Stage 2, it's time to reimagine and reengineer the core without losing the goodness we have and the good will of the community...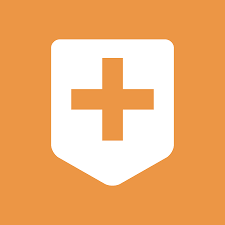 LibreHealth is an independent self-governing free & open source software community founded by leading members of the OpenMRS & OpenEMR projects. It builds on a decade of dedication and hard work by contributors to those earlier projects and was created to expand the communities' impact to all types of Health IT, leveraging its values of active user engagement & radically open transparency. Participation in the LibreHealth community is open to all individuals who support our core values and contribute to our activities.

Medical Information Integration (MI2) has been consulting and developing solutions for the healthcare industry since 1995. We have been instrumental in the development of open source Electronic Health Records (EHRs) and are the recognized experts in providing services, support and setup of Librehealth EHR and Meaningful Use (MU-2) Certified OpenEMR. Our cost-effective solutions offer freely accessible data, an open ecosystem of solutions providers, as well as reliable hosting and support!
Press Release | Medical Information Integration, LLC ("MI-Squared"), Open Source Health Inc. |
December 11, 2014
Open Source Health Inc...is pleased to announce it has entered into an agreement with Medical Information Integration LLC...to add Open Source Health's technology for Integrative and Preventive medicine to their advanced openEMR platform making it the first of its kind globally. This will allow the thousands of clinics and practitioners serving millions of patients in over 200 countries to expand their practice from disease management to Integrative and Preventive Medicine.
Press Release | LibreHealth |
November 10, 2016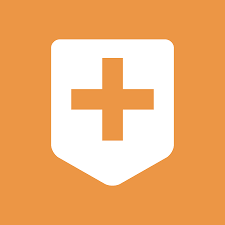 Senior contributors and leaders from OpenMRS & OpenEMR, the two leading open source Health IT platforms, have announced the formation of LibreHealth, a new initiative to expand on many years of work by those communities' volunteers through increased focused on needs of its users in critical areas. After many years of growth under the sponsorship of organizations OEMR & OpenMRS Inc., key members of the two communities have joined forces to launch a successor free & open source software community to fulfill their vision of improved health outcomes around the world.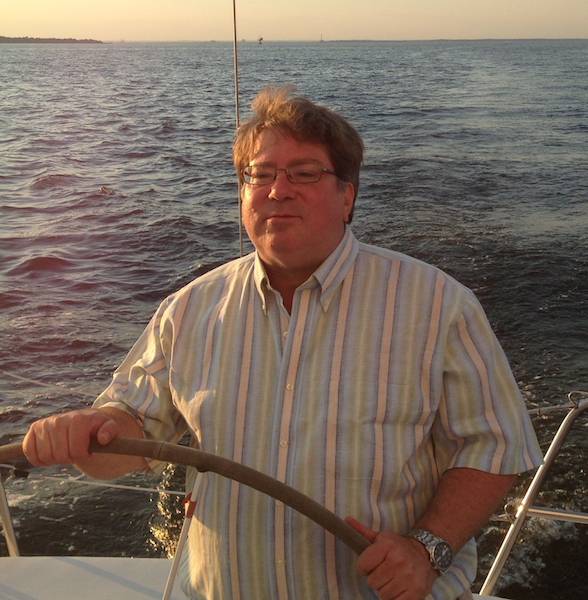 The 2015 OSEHRA Open Source Summit is opening in two days with a panel addressing the need for the open health community to join forces and work together to change the current health IT paradigm from expensive and outdated pre-internet mainframe solutions to innovative open solutions. The panel brings together six leaders from diverse open health communities and technologies to discuss how the community can join forces. I have the honor of being the moderator of the panel. The speakers for the Open Health panel are...
Andy Oram | O'Reilly Radar |
August 10, 2012
The concept of an Accountable Care Organization (ACO) reflects modern hopes to improve medicine and cut costs in the health system. Tony McCormick, a pioneer in the integration of health care systems, describes what is needed on the ground to get doctors working together. Read More »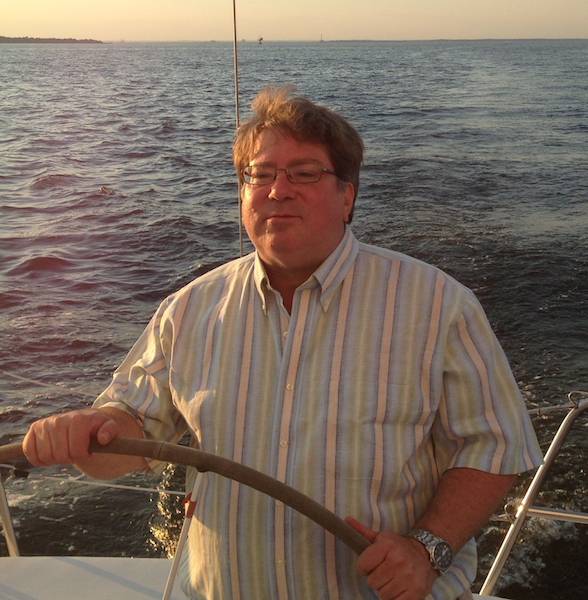 The U.S. Peace Corps recently awarded a five-year contract to EnSoftek to implement OpenEMR in its field offices around the world. OpenEMR is one of the most widely implemented electronic medical record (EMR) systems in the world with more than 15,000 installs around the globe and translations into 19 languages. The total solution will also includes Dynamics CRM, SharePoint, BizTalk, SQL Server, and other software applications and will be known collectively as PCMEDICS. Read More »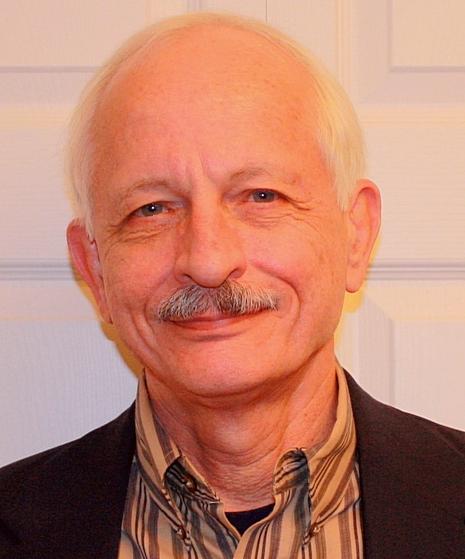 Traditionally, access to EHRs has been viewed as important only for software training, particularly order entry. What seems to be overlooked is the potential for education, analytics and research. Additionally, one could argue that there should be an open-source "EHR Sandbox" so multiple external EHR integrations could be studied and reported. Furthermore, many EHR users view the software as a means to enter or extract data on one patient at a time and fail to see the benefit in analyzing their entire clinic population (population health). The following diagram displays how an EHR could be used for education, training, analytics and research.