LabLynx
Press Release | LabLynx |
May 14, 2020
The latest edition of the longtime industry reference guide to systems, vendors, information and resources concerning laboratory data management has been made available to the public. Always free and accessible as an online ebook or .pdf download, the Guide contains the latest updated content. Originally simply a listing of available LIMS and LIMS vendors with information about their products and services and, importantly, their pricing, the Guide has expanded over the last decade or so to provide a great deal of information and resources relating to data management for laboratories.

COVIDLiMS is a complete Laboratory Information Management System (LiMS) – pre-configured with SARS-CoV-2 assay methods, but ready to expand to any other types of testing. It's the quick-response answer for labs: whenever any new infectious disease appears, simply add the assays you need yourself and begin testing immediately. In fact, CovidLiMS supports absolutely any type of testing at all, and comes with a host of general features to fully manage your laboratory data – safely, securely and reliably – no matter how your business grows.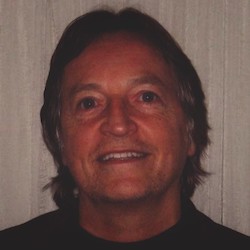 We are currently experiencing a global pandemic - which, while perhaps included in disaster preparedness Standard Operating Procedures (SOPs) by many labs as a possible disaster, still has caught most the infrastructure and health systems of most nations largely unprepared, and is causing major disruption because it was arguably not seen as one of the most likely events. Disaster preparedness has typically tended to focus on IT and data management risks and/or natural disasters. SOPs center around standard, daily lab safety. The truth is that whatever the odds of a particular disaster, they become 100% once they happen. It's important to have sufficient risk-reduction SOPs in play, and a good Continuity Of Operations Plan (COOP) for each potential scenario to ensure the best chance of coping during the event and recovering afterwards.
Press Release | MarketsandMarkets |
December 7, 2016
The report "Lab Informatics Market by Product (CDS, EDC, LES, ECM, ELN, LIMS, SDMS), Component (Software, Services), Delivery (On-Premise, Hosted, Cloud) & Industry (CROs, Pharma, Biotechnology, Chemical, Petrochemical, F&B, Agriculture, Oil, Gas) - Forecasts to 2021", The global laboratory informatics market is expected to reach USD 2.97 Billion by 2021 from an estimated value of USD 2.20 Billion in 2016, growing at a CAGR of 6.2% during the forecast period...
LabLynx, Inc. was the first Laboratory Informatics provider to deliver a true browser-based Laboratory Information Management Solution (LIMS) in 1997. The core LabLynx team has combined software development and laboratory management experience of over 575 human years invested in the LabLynx LIMS product lines. Additionally, LabLynx has been the leader in establishing the paradigm of the LIMS as a platform-based, total laboratory solution, rather than just a means to track samples.
Press Release | LabLynx |
April 9, 2020

LabLynx, Inc., long-time leader in enterprise-level cloud-hosted LIMS/LIS, today announced it has developed the world's first LIMS (Laboratory Information Management System) dedicated specifically to COVID-19 diagnostic testing. Called "CovidLiMS," its main features include, crucially, swift setup-to-live time: 2-5 days, including training, according to LabLynx President John H. Jones.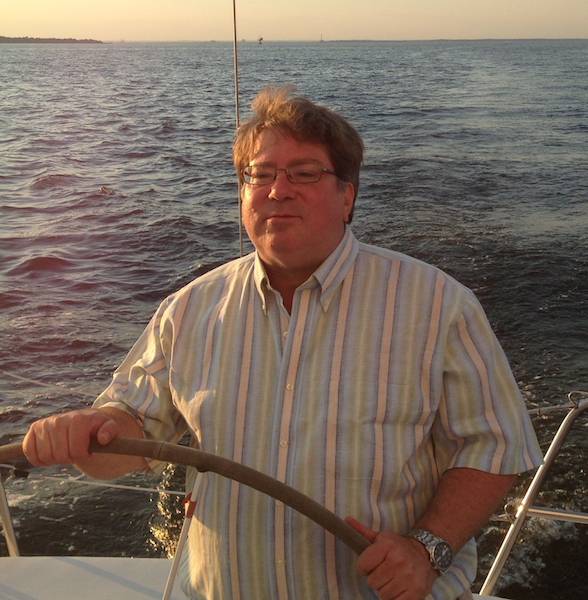 The 2015 OSEHRA Open Source Summit is opening in two days with a panel addressing the need for the open health community to join forces and work together to change the current health IT paradigm from expensive and outdated pre-internet mainframe solutions to innovative open solutions. The panel brings together six leaders from diverse open health communities and technologies to discuss how the community can join forces. I have the honor of being the moderator of the panel. The speakers for the Open Health panel are...
The Open Source Electronic Health Record Alliance (OSEHRA) is pleased to announce that registration for its 2015 Open Source Summit: Community-Powered Healthcare IT Solutions, to occur July 29-31 at the Bethesda North Marriott Hotel and Conference Center, is now available. "In its fourth year, we are delighted that our annual Summit has grown exponentially in both size and significance," said Dr. Seong Ki Mun, President of OSEHRA. "With an impressive technical program, respected plenary speakers, and unfettered access to open source leaders, the 2015 Summit is certain to draw a diverse and enthusiastic community of participants.